Gelsenchem – Your Partner for Feedstock Chemicals
From industrial chemicals to renewable energies to waste water treatment – Gelsenchem serves a wide variety of industries and sectors in Germany and Europe with precisely the feedstock chemicals they need. Our customers include major international players and SMEs as well as one-person businesses and public enterprises. We support them all as reliably as we do flexibly – with all our skills and experience.
We are a non-affiliated, owner-operated company. With modern marketing and delivery concepts, we create significant added value for our customers and suppliers and thus assume an important role as the functional link between the producing and consuming industries. We currently generate sales of approximately EUR 50 million.
In everything we do, we demonstrate not only our expertise in chemistry, logistics, and sales but also our commitment to sustainability with innovative products and concepts. 
We have grouped a number of selected products that are beneficial to the environment under our Green the future!® umbrella brand, and we actively engage with a wide range of sustainability topics, covering the economy and ecology as well as social matters and ethics. This is how we contribute to cutting carbon emissions, protecting the environment and preventing climate change.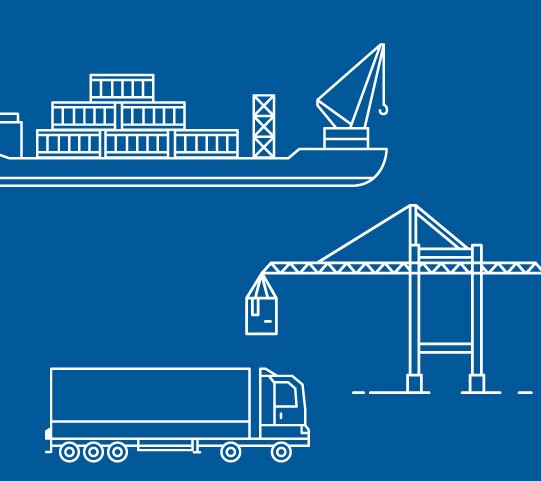 truck, railroad tank car and sea freight transports per year.
Biofuels are unavoidable in the effort to achieve the
2021 climate protection goals by 2030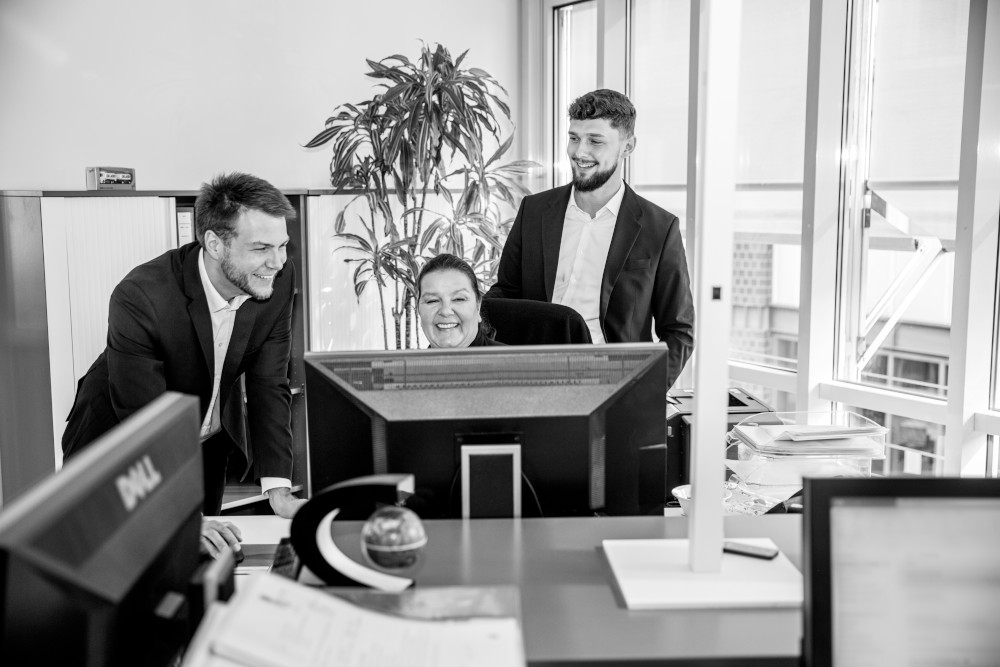 of CO
2
equivalent were saved in 2019 by using biofuels.
73%
of these fuels were biodiesel.
of greenhouse gases were emitted – 70 million tons (or 8.7%) less than in 2019.
of effluents from private households and public facilities in Germany are cleaned by sewage treatment plants.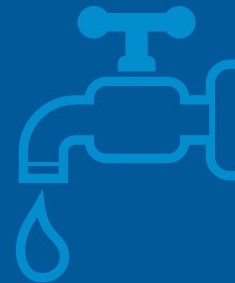 30 years of Gelsenchem: still owner-operated, still non-affiliated.
1992 Gelsenchem was founded as an oil company.